On the eve of her departure from Italy, filmmaker Chiara Cremaschi turns to her beloved cousins to face this turning point. An autobiographical journey is about to begin.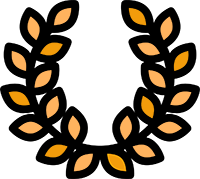 OFFICIAL SELECTIONS: Portobello Film Festival London
Senza Di Voi. To emigrate is to resist
Chiara asks her cousins, Davide and Manuel, to help her move. She has decided to leave, to leave Italy.
Their journey becomes the starting point for the autobiography of a generation born in the 70s, which saw its dreams crumble in Genoa in 2001, during the G8.
Chiara builds a story in time, which starts from her grandparents to stop and imagine an old escape in 1994, of her two cousins in Spain.
The stories intersect, the protagonists are the same. For each of them, leaving means not giving up.