Through the observation of three apes, filmmaker Jos de Putter encourages a reflection on the similarities between us and these gifted animals.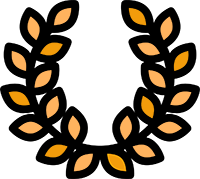 OFFICIAL SELECTIONS: Rotterdam International Film Festival
See No Evil. The mirror between mankind and apes
A movie star, a genius and a crippled. Three apes from different backgrounds are seen through the lens of a stealthy camera that carefully observes the behavior of these three characters.
One of them is Cheeta, famous for her performance in "Tarzan", now in her old age living in a retirement home. On the other side is Kanzi, the most gifted ape on the planet, who lives in a laboratory and knows how to order food and brush his teeth.
The Crippled reminds us of the time when humans used apes for their progress. But what message do they have to give us? Will we be able to hear and understand it?