Stories of women of the past and present gravitate in a palace on the coast of Normandy, France, a sort of refuge where a group of single mothers reflect on a protective confinement.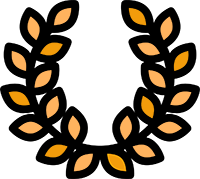 OFFICIAL SELECTIONS: Dok Leipzig/ Biarritz/ DOXA Vancouver
Secret Nest. The women of the forgotten palace
Near the historic beaches of Normandy, the lives of these residents unfolded behind the facade of castle, under which they sheltered single mothers and wards of the state.
Caught between imprisonment and protection, violence and hope, these unique owners of a castle return to the sites to bring them back to life.