With their tenacity and total commitment on the rugby field, the players of The Sydney Convicts prove that it is possible to be gay and good sportsmen in one of the toughest sports in the world.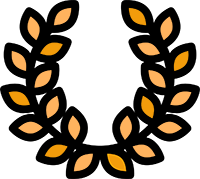 OFFICIAL SELECTIONS: Sheffield Doc Fest/ Frameline 39 San Francisco LGBTI International FIlm Festival
Scrums. The fiercely gay rugby players
Rugby is known for being one of the most physical and aggressive sports in the world. Manliness is, then, one of its most historic benchmarks. This award-winning documentary shows how this sport is lived from a gay point of view.
In Australia, the Sydney Convicts are a rugby team made up of gay men who have come out. Through three of its players, the film explores this other masculinity and reveals the effort, dilemmas and satisfactions that these men find in a sporting world conditioned by intolerance towards the LGBTI community.