This documentary reflects on outdoor film screening in today's China. Several people of various origins and ages give their testimonies, which speak of a changing society and a new generation thirsty to portray their reality.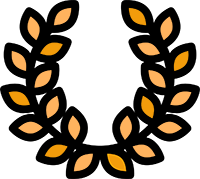 OFFICIAL SELECTIONS: Screening Scholarship Media Festival/ Society for Visual Anthropology Film and Media Festival/ Kathmandu International Mountain Film Festival
Screening From Within. Outdoor film screening in today's China
Migrant workers of Beijing and Chengdu, rural inhabitants of Anhui, Sichuan and the Aba Tibetan Autonomous Prefecture, as well as projectionists from today and yesterday, share their thoughts, memory and experience about government and NGO-sponsored film screenings.
Many of them remember the times when itinerant screening attracted huge crowds of viewers. Others—the younger ones—take video cameras in their own hands to film "from within."