South of Buenos Aires, in a coastal city, there is a public school in the middle of a forest, where its students have a very special education far from any orthodoxy.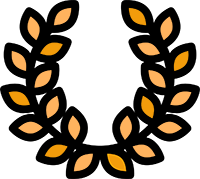 AWARDS: Special Mention. Festival Internacional de cine de Derechos Humanos de Bogotá
OFFICIAL SELECTIONS: Muestra DOCA/ FIDBA
School Of Life. Learning outdoors
School n.1 of San Clemente del Tuyu, Buenos Aires, is a small public school in the middle of the woods.
There traditional learning mixes up with alternative methodologies. Students say that they not only learn about Science or Geography but about "things of life".