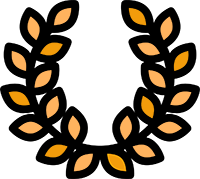 OFFICIAL SELECTIONS: BritDoc/ Melbourne International Film Festival/ London International Documentary Festival/ Voyages Festival of Contemporary Documentary
Sargy Mann, Defying blindness on a canvas
Sargy Mann's paintings hang in public and private collections around the world and most critics agree that his best work was produced after 2005. But in May of that year it seemed impossible that he would ever paint again.
In May 2005 Mann and his filmmaker son Peter went to Cadaques, Spain to start work on a new series of paintings. The day after they returned Mann, who had struggled with eye problems for most of his adult life, went completely blind.
Made by the artist's son over a period of more than a year this film focuses on one of the Cadaques paintings and becomes not so much a story of an artist overcoming adversity, but an exploration of figurative painting and visual perception through the mind of an artist who has questioned those ideas in a way that few others have.