Against the backdrop of the gray Soviet architecture of St. Petersburg, drag queens of various generations come out to show us the most intense travesty scene in present-day Russia.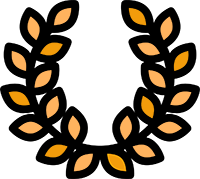 OFFICIAL SELECTIONS: Poland Sputnik Over Poland Russian FF/ Latvia, Russia ArtDocFest IDFF
Saint Petersdrag. The shout of the travesty scene in Russia
This irreverent portrait of an underground part of Saint Petersburg is divided into 4 chapters, each showing a different level of Russian drag.
We get to know about divas which started their job in the late 90s, and also about a new generation of drag queens in the largest travesty scene in Russia.