A city is wrapped by fireworks at night. A cell phone goes out into the streets and films the face of a street boy. It is Alban, who, after a tragedy, wanders through life. This is his brief portrait.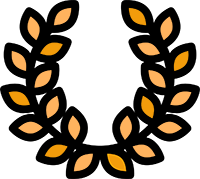 OFFICIAL SELECTIONS: GoShort International Short Film Festival/ Sarajevo International Film Festival/ DOKUFEST/ Tirana International Film Festival
Routine. The brief portrait of an Albanian boy
After the death of Alban's brothers in the fire that burnt down their home, the entire family suffers from a shock, mental disorder and extreme poverty.
Of all the family members, Alban has been affected the most by this tragedy.