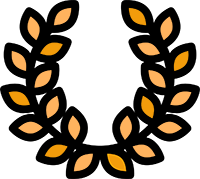 OFFICIAL SELECTIONS: Raindance Film Festival/ Bellaria Film Festival/ Rome Film Fest
Roma Termini. The guests at a train station

Roma Termini is Rome's central station and Italy's main train station, with more that 480,000 passengers in transit each day.

The station becomes an immense anonymous chamber, a city inside the city where, among others, four invisible men live.

This is the story of Gianluca, Angelo, Stefano and Tonino spending their lives at the station, looking for an identity lost in the anonymity of the crowd.