This short film tell us What would happen if we found efficient and environmental ways to handle the chaotic two billion tons of waste produced by more than seven million people that live in our planet.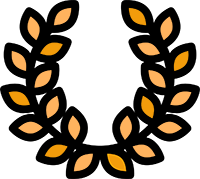 AWARDS: Best Director. Madras Independent Film Festival/ Winner for Best Short Documentary. Uruvatti International Film Festival
OFFICIAL SELECTIONS: International Science Film Festival of India/ Finalist Uruvatti International Film Festival/ Accord Cine Fest
Rebellious Waste. What to do with the world's trash crisis?
Almost 8 billion people live together on earth. 3 billion people live in densely populated urban areas and produce more than one billion tons of waste and solid waste every year.
A tale of ecological disasters and successful projects for waste management.