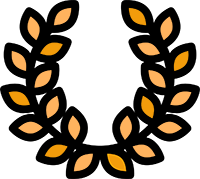 AWARDS: First Place Winner Best Educational Film. Athens International Film Festival
Rebeka Goes Down The Slide. A beautiful children's short film
One autumn day in a public park in New York, Lucy Kostelanetz films little Rebeka and her mother at a peak moment of their childhood.
Rebeka's mother invites her to jump off the slide for the first time. But all the children around her take the plunge except her. Will she dare to do it?
Kostelanetz aims her sixteen-millimeter camera at an apparently insignificant event and, on the contrary, eternalizes a new step in the life of a little girl on the grains of a precious roll of black-and-white film.