Funny, technological, and happily nostalgic, this documentary is the gateway to the world of video game collectors in the contemporary era. Come on, all fans are allowed!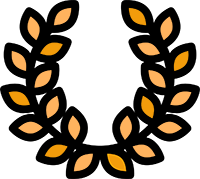 OFFICIAL SELECTIONS: Silicon Beach Film Festival
Rarity. Retro Video Game Collecting in the Modern Era
"Rarity" is the first documentary of its kind focusing specifically on the world of retro video game collecting and the people that collect. The film showcases some of the rarest and most expensive video games in the world.
One of the most interesting topics of the documentary is the question of whether video games are really an art form. Experts and collectors give their opinion on one of the most innovative entertainment industries of the present.