In this documentary, Cristóbal Jodorowski takes us into the world of psycoshamanism, a new current of healing that mixes indigenous rituals with psychomagic.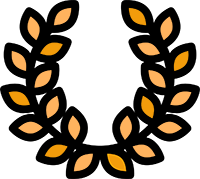 OFFICIAL SELECTIONS: Sitges - Catalonian International Film Festival/ Festival Margenes/ Buenos Aires International Festival of Independent Cinema
Quantum Men. The world of psycoshamanism
Carlos Serrano Azcona, a filmmaker who has also worked as an editor on well-known films such as Carlos Reygadas' Japón, in this film takes an interest in the shamanic exercise, especially the one practiced by Cristóbal Jodorowski.
Following the guidelines set forth by his father, the Chilean-French filmmaker Alejandro Jodorowski, Cristóbal is a practicing healer who combines knowledge of psychology with indigenous shamanic ritual.