Set in the majestic mountains of Taiwan, this documentary relies on extensive archival and testimonial material to tell the story of the last great rebellion against colonial Japanese forces in that country in 1930.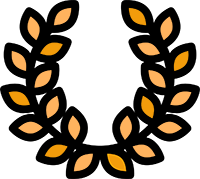 OFFICIAL SELECTIONS: Golden Horse Awards - Award nominations for Best Documentary and Best Sound Effects/ Taiwna International Documentary Festival
Pusu Qhuni. Taiwan's last rebellion
The subject of this documentary is a group of resilient survivors, whom the Japanese forced to migrate to another place after the Wushe Incident, the largest rebellion against the Japanese colony in Japanese Taiwan, which occurred in 1930.
Throughout the history of mankind, men tend to seek glory and purpose in life through combat and killing, whereas women are like mother earth, nurturing life with graceful beauty, resilient in the face of hardship.
After the "Wushe Incident," the Seediq survivors, who were forced to relocate, are the best embodiment of this resilience. Descendants of those men and women help tell their stories more than 80 years after that historic episode.