Priorat, a region of Catalonia known for its vineyards, was about to disappear from the map of the best wines in the world. This documentary shows the miraculous rebirth of this wine community.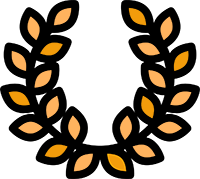 OFFICIAL SELECTIONS: Seminci Valladolid Cine & Vino
Priorat, Dreaming of wine. The story behind a great wine
Priorat. A region boasting 150 wineries, high-end wines on worldwide top ten lists and at fancy restaurants across the globe.
But just 30 years ago, it had only 4 vineyards and they were producing table wine. Eight centuries of wineproduction were on the brink of extinction.
How is such a radical transformation possible? It started at the end of the 70s when a handful of pioneers arrived in Priorat. René Barbier, Álvaro Palacios, Daphne Glorian, Jose Luis Pérez and Carlos Pastrana.