This short film is a delicate gaze at a religious and culinary rite in a town in Iran, where the believers prepare a meal called Abgoosht.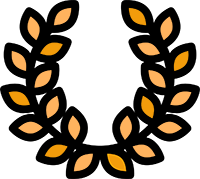 OFFICIAL SELECTIONS: Dok Leipzig/ Cinema Du Réel
Presence. A culinary rite in Iran
Every year in a small town in Iran, during the seven days of mourning for the third Shiite imam, a special meal called Abgoosht is offered to more than 5,000 people.
People prepare food and bread while they sing and whisper religious songs.