USA, the land of the possible. This free visual essay deconstructs the imaginary and mythology of the United States as the land of escapism and the ideal world. Is it all an illusion?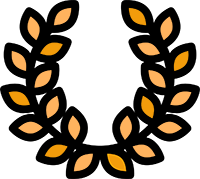 OFFICIAL SELECTIONS: Film Festival Max-Ophüls-Preis - World Premiere
Playland USA. Deconstructing an illusion
This documentary is poetic time travel fantasy through the imagined history of the United States as a modern fairyland, along the traces of our desire for illusion and escapism – fatally bound between fact and fiction, anticipating the current reality shifts in the US.
PLAYLAND USA questions the possibilities and limits of the representation of history and is a self-reflection regarding film as a medium. The film asks essential questions: What is seeing? How do we see the world? And: What is invisible, for us, for others?