This short film documents the interaction of human beings with natural formations in northern France and southeast England. A visual essay on nature and us, who reinterpret it.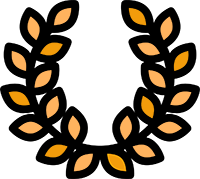 OFFICIAL SELECTIONS: Cinéma du Réel/ Doclisboa International Film Festival/ Jihlava International Documentary Film Festival
People Pebble. The natural forms as an infinite playground
People Pebble examines the manmade coal heaps (terrils) of northern France and the eroding chalk cliffs of south east England and people's interaction with them.
These landscapes are a defining feature of a territory's collective memory and modern existence. They are a constant reminder to the local populations of the passing of time, a sort of aging mirror.
These particular environments are approached here as a visual – and auditory – playground. In the absence of color, lines and textures remain, dissolving the confines between populations, space, and time.