In the southeast of Brazil, in the Goiás region, there are two rural towns where only adults and old people remain. But the month of July arrives and, with it, the visit of the young people who left.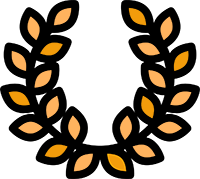 OFFICIAL SELECTIONS: Dok Leipzig
Paulistas. A land without youth
Paulistas and Soledade are two rural regions located in the Southwest of Goiás, Brazil.
At the beginning of the nineties the the rural exodus intensified with the expansion of agricultural monoculture and the exploration of two water resources.
Since 2014, there are no more young people living in the region. This film documents the month of July in the área, a month of fairs.
A time in which the sons and daughters visit come to the countryside to visit their parents.