Filmed with infrared cameras, this short film documents a group of refugees planning to cross to Great Britain through the Eurotunnel at night.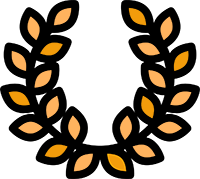 OFFICIAL SELECTIONS: Dok Leipzig/ Busan Short Film Festival/ Vancouver International Film Festival/ Astra Film Festival
Password: Fajara. Migrant dreams in infrared
Abstract phantoms of trucks cross the screen – we see them moving as bands of light across the top edge the frame.
Infrared images of the Jungle near Calais. This is where refugees are waiting in the hope of reaching Great Britain through the Eurotunnel one day.