Much has been said about the golden years between the wars in Paris, a place par excellence for artists and bohemians of the time. This documentary makes visible the free women artists in that city of lights.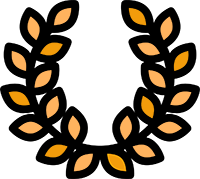 AWARDS: Audience Award. Berlinale International Film Festival/ First Prize. Festival de Films de Femmes/ Audience Award. Frameline Film Festival
Paris Was A Woman. Women artists in Paris in the 20s
Female artists, writers, photographers, designers and adventurers settled in Paris between the wars.
They embraced France, some developed an ex-pat culture and most cherished a way of life quite different from the one left behind.