Through powerful black and white photographs and a poetic voice that tells the drama, the filmmaker Mathieu Volpe documents the precariousness of a Ghetto of African immigrants in Rignano, Italy.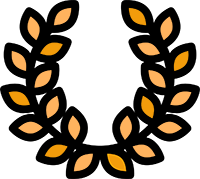 OFFICIAL SELECTIONS: Festival internazionale del film Locarno/ FIPADOC/ La Première Fois/ Les Écrans Documentaires/ Festival international du film documentaire d'Ajaccio/ Festival International du Film Francophone de Namur
Our territory. An essay of contrast and precariousness
When the filmmaker Mathieu Volpe got to Rignano, the Ghetto residents told me: "You mustn't keep any trace of our lives here in these precarious houses. This despair is not yours to display."
The misery in the Ghetto is the first thing that struck Volpe, the first thing he wanted to show.