In this hybrid short film, visual artist Michael Poetschko films a group of young people who turn an abandoned office in Berlin into a hub where imagination and existential reflection flourish.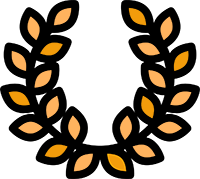 OFFICIAL SELECTIONS: Lima Independiente (Fronteras Destruidas) / Edinburgh International Film Festival (Talbot Rice Gallery presents) / Visions du Réel (Film Market) / Radical Film Network Festival (RFN68) / Nuevas Poéticas del Trabajo
Our Refrain. An experimental hub in Berlin
With a proposal rarely seen before, the experimental artist Michael Poetschko works with images of all kinds that alternate with the scenes of a group of young people who go into an abandoned Berlin office in order to be free.
Books, comments, images recorded with cell phones, existential and artistic discussions... They are all fragments of a kind of intertextual dialogue, which transcends the rational to become a manifesto of resistance.