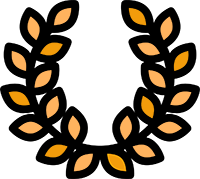 OFFICIAL SELECTIONS: Berlinale/ Parnu International Documentary And Anthropology Film Festival/ Al Jazeera International Documentary Film Festival/ Addis International Film Festival
Om Amira. The portrait of a woman from Cairo
Halima Mohamed Ahmed, Om Amira, lives with her family in Cairo. Her oldest daughter Amira suffers from a serious heart condition and needs constant care.
Her husband is too sick to work. All responsibility rests on Om Amira's shoulders alone. At night on the streets near Tahrir Square, she sells the best fried potatoes in the neighbourhood.
At night she is forced to deal with threats and other problems. At night she can speak of the things that make up her life.