A team of teenagers from the Czech Republic visits Morocco to play friendly ice hockey matches in that country. And while the game has clear rules, the reality in the Czech Republic and Morocco does not.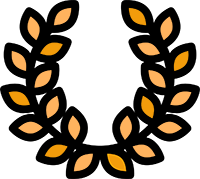 OFFICIAL SELECTIONS: Karlovy Vary Film Festival/ Visions Du Réel
Off Sides. Field hockey in Morocco
After ice hockey started to be played in Morocco, the Czech Republic embassy thought of a good idea to promote this traditional Czech sport in the country: a cultural exchange.
From there, the idea was born for a Czech Republic teenage ice hockey team to travel to Morocco for friendly matches on an ice rink. But soon, the different realities of the two countries emerge on their own.