Silent, incisive, radioactive. This short film, screened at Rotterdam and Locarno, follows the daily life of Sergey and Sveta in their working environment in the nuclear industry and also in their most intimate moment.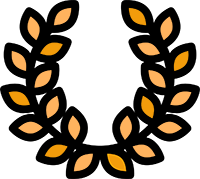 OFFICIAL SELECTIONS: Rotterdam International Film Festival/ Locarno Film Festival/ European Film Awards/ Belgrade Documentary and Short Film Festival
Nuclear Waste. A radioactive short film from Locarno
Sergey and Sveta live in Chernobyl. He is a truck driver at a radioactive waste plant while she works at a radioactive decontamination station. Their work and life are dictated by one unchangeable rhythm.