Josefina, the filmmaker's grandmother, settles in a remote village next to a mysterious forest. When several fires start to occur in this place, some people blame the devil.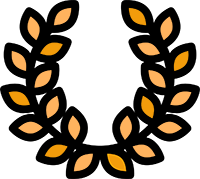 OFFICIAL SELECTIONS: Rotterdam International Film Festival/ Valdivia International Film Festival/ Antofacine/ Núblenla International Film Festival/ Femcine/ Frontera Sur 3º Festival Internacional de Cine de No Ficción/ Ficunam

Nona. If they soak me, I'll wet them. A woman among fires
After having committed a reckless revenge against her ex-partner, Josefina embarks on a journey far from the city to settle in a small Chilean coastal town. As a stranger in this place, she becomes a witness to a series of fires that seem to be commonplace in this dry geography.
Through a mise-en-scène that plays between documentary and fiction, filmmaker Camila Donoso assembles a sort of fictionalized portrait of her own grandmother, a woman in the autumn of her life who fears nothing, not even the devil.