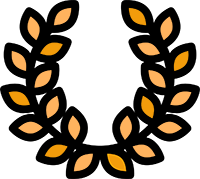 Guidedoc Special Premiere
#Nippoff. A curious trip from Berlin to Japan
This film follows Kay & Nils, two talky Berlin friends, on the adventure journey of their lives. From Berlin to Ishigaki, Osaka, Kyoto, Hakone and Tokyo.
A tour throughout Japan, where both men have to forgo one of their most important tools – to speak! 14 days, 24 hours per day of no verbal communication.
What does that do to your own personality? How does such a social experiment affect the mutual friendship, but above all, as Nils and Kay asked themselves, who are
we without our words?