This short film is a portrait of Didou, an 88-year-old Algerian man who preserves the memory of his deceased wife on the walls of his home.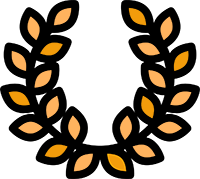 OFFICIAL SELECTIONS: IDFA/ Nominated. Africa Movie Academy Award al Mejor Cortometraje
Nice Very Nice. A soul hidden in the mosaics
Didou is 88 years old and has spent his life caring for the memory of his deceased wife.
Her house is decorated with mosaïque and seashells and the walls are lined with pictures of her.
Having become a guide in the Casbah, he evokes his wife with passion to tourists.