New York in Motion is a celebrated 60 minute documentary about the state of the art of Motion Graphics in New York. It offers a fascinating look behind the scenes and screens of the most influential means of communication today.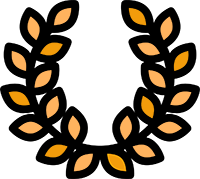 OFFICIAL SELECTIONS: IDFA/ Design Indaba Festival/ New Zeland Documentary Edge Festival/ International Motion Festival/ PauseFest/ Transatlantik/ Design Film Festival/ Digifest/ OxDox
New York in Motion, the heart of the motion graphic world
Filmed as a kind of vertiginous guided tour around the most important motion graphic studios in New York, this film is an opportunity to approximate to what is perhaps the latest art form in contemporary times.
The best men and woman in the Motion Graphic industry tell us about the evolution and new horizons of digital animation, including artists from companies and institutions like Adobe Creative, the School of Visual Arts and Alien Kung Fu.