Committed to the passion that as a child pushed him to flee home, Nigua is determined to carry out the project of his life: Creating his own circus.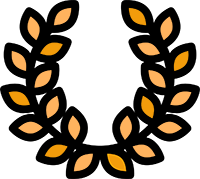 AWARDS: Eduardo Abaroa Best Documentary Award, Best Cinematography. FIDBA
OFFICIAL SELECTIONS: Bolivia Lab/ FicViña/ Instituto de Cine Argentino
My Days In The Traveling Circus. My dream under a circus tent
Nigua ran away from home while he was still a child to join a traveling circus. Since then, he has made the spectacle his way of life. Today, Nigua is obsessed with moving forward his new venture and turning his precarious show into the most admired circus in the world.
To accomplish this, he travels through different towns with several inexperienced teenagers, who join the circus in search of their own ideals of freedom and family.