A forest in Alaska is at risk of deforestation. The acoustic guitar makers who fear losing the ideal wood for their instruments try to make their voice be heard. A musical-political documentary about the music of a forest.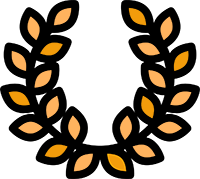 AWARDS: Winner. Santa Cruz Film Festival
OFFICIAL SELECTIONS: Big Sky Documentary Film Festival/ DOC NYC/ Nashville International Film Festival/ Cleveland International Film Festival/ Santa Barbara International Film Festival
Musicwood. Saving a forest, saving guitars
The most famous guitar-makers in the world band together on a journey into one of the most primeval forests on earth.
Their struggle is with a Native American logging company, their hope: to save the acoustic guitar.