The film follows the European tour of Mummenschanz, one of the most creative and unique theater companies in the world.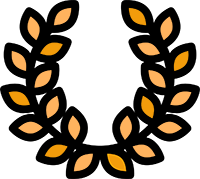 OFFICIAL SELECTIONS: Visions Du Reel/ Solothurnes Filmtage
Mummenschanz Movie, A theater company out of this world
Since its creation in 1972, Mummenschanz has been, rather than a mere theater company, a whole show with immeasurable creative synergy.
Created by the Swiss Bernie Schurch, Andres Bossard and the Italian Floriana Frassetto, Mummenschanz is known for its staging based on the use of props and for giving priority to body language before dialogue in their plays.
Weird and funny, subtle and simple, no words and no music, it's a playground for your imagination: Mummenschanz and their play with masks. This unique theatre company has been delighting audiences around the world for more than forty years, and they still are.
Watch them at work and enjoy a special movie.