Immersed in the middle of the Colombian jungle, surrounded by nature and the violence that gravitates in the area, Mr. Ca left the city behind to be a mentor to the community. This is his portrait.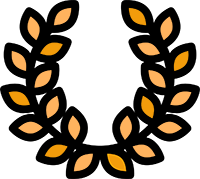 AWARDS: Best Documentary. Academia Colombiana de las Artes y Ciencias Cinematográficas/ Jury Mention. Biarritz Latin American Film Festival
OFFICIAL SELECTIONS: Visions du Réel/ FIDOC/ EDOC/ Latina Film Festival Canada/ Docs DF/ Docs Buenos Aires/ Cali International Film Festival
Don Ca. A mentor in the Colombian jungle
Mr. Ca is a portrait of a rich and complex character. Not an easy man to be classified.
Heir of the best and worst of Colombian society, he decided to transform his life in a literary manifesto in which happiness means whining the least to have the most.