Following the Chinese government's one-child policy, workers at a birth control center in a remote rural village are tasked with finding the women that must be sterilized.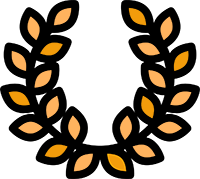 OFFICIAL SELECTIONS: IDFA/ Chicago International Film Festival/ Jeonju International Film Festival/ Sheffield International Film Festival/ Sydney Film Festival
Mothers. The one-child policy in China
This documentary follows a group of workers of a birth control center in a small town in China who have to push women of the area to go through mandatory sterilization so that they can fill a government-imposed quota.
But the game of cat and mouse that these workers play with the women in order to fill their quota is as chilling as it is bizzarre.