A vehement Cypriot woman begins a personal investigation on the trail of her great-aunt, who was forced to marry a stranger and left her country at the age of 14 against her will many years ago.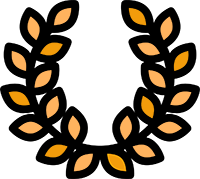 AWARDS: Jury Award. Aegean Docs
OFFICIAL SELECTIONS: PriMed
Missing Fetine. Keep shouting for women's voices to be heard
Pempe Mentesh, an Australian born Cypriot, once relocating to Cyprus, sets out to find
the fate of her great aunt Fetine, who was forced into marriage at a young age, and sent to Palestine, never to be seen again.
When Pempe begins a search to find missing Fetine, her plight and that of hundreds of other girls from the Turkish community of Cyprus, who left under similar circumstances during the decade of 1930 is explored.