This film reflects on the relationship between human beings and the locusts, insects that represent one of the biggest plagues reported in Australia, the director's country of origin.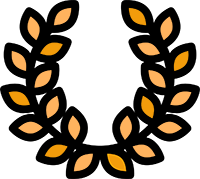 OFFICIAL SELECTIONS: HOTDOCS/ Margaret Mead Film Festival/ IDFA/ International Documentary Forum Beijing/ Mostra de Ciencia e Cinema/ FIPA Film Festival/ Canberra International Film Festival/ Antenna International Documentary Film Festival
Memoirs Of A Plague. The crucial encounter between man and the locust
"Everything created in this world deserves sympathy, they were not created for nothing" says a tangential character who gives his opinion about the locusts in Australia, insects that historically haunt towns and harvests around the whole island.
Spinning from his own thinking, this documentary is a personal essay on the relationship between man and lobster. Where does the individual fit into this drama? What role does fate play and what role science?
Do we live outside or inside nature, and who is hunting who?