What happens when a traditional musician and a heavy-metal rocker come together to create something unique? In this docu-fiction, the Caribbean "marimba" and the guitar tell a Guatemalan tragicomedy.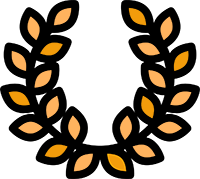 AWARDS: Special Mention. Buenos Aires International Festival of Independent Cinema/ Talent Tape Award. Fribourg International Film Festival
OFFICIAL SELECTIONS: Torino Film Festival/ Miami Film Festival
Marimbas From Hell. A hybrid tragicomedy about tradition and modernity
Don Alfonso plays the marimba for a living. When he meets an old underground heavy-metal legend, they decide to do something radical and fuse both sounds.
A fresh and hilarious documentary-fiction hybrid about the fusion between tradition and modernity that conveys a moving and authentic sense of Guatemalan life.