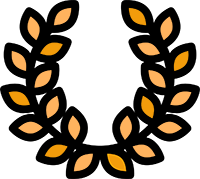 OFFICIAL SELECTIONS: Cinéma du reel/ Manaki Brothers International Cinematographer's Film Festival/ Skopje Film Festival/ Ake Dikhea? Festival of Romini Film
Margina. The life of a Roma family in Macedonia
This documentary reflects upon life in the Roma community, giving very intimate insights into the life of a Roma family in Macedonia, who exists "at the edge" of European society.
As many Roma of the region, they are forced to make a living by cutting firewood for their non-Roma neighborhood. They thereby interact closely with the Macedonian ethnic majority and become object of more or less crude forms of racism.
Without overt pathos, the film shows everyday family-life, marked by social marginalization and economic hardship, but also the usual domestic problems.