This is a unique portrait of Marceline Loridan-Ivens, wife of the great filmmaker Joris Ivens and a reference, along with Jean Touch, of the French avant-garde of the 1950s.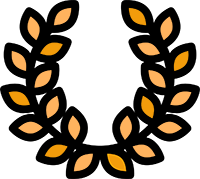 OFFICIAL SELECTIONS: IDFA
Marceline. A Woman. A Century. The portrait of Marceline Loridan-Ivens
This is a vibrant documentary tribute to the effervescent and brilliant French director, author, producer, and actress Marceline Loridan-Ivens dazzles.
Radical chronicler, Holocaust survivor and loving partner, Marceline was a key figure, with Jean Rouch and Edgar Morin, in the French avant-garde film movement in the 1950s.
She later worked alongside her husband, Dutch filmmaker Joris Ivens, as they traveled to capture the sights and sounds of the independence struggle in Vietnam, and the aftermath of the Cultural Revolution in China.