In this short film, Gay men engage in candid conversations about their shared experiences and identities.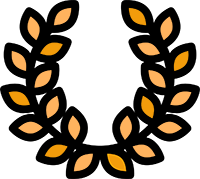 AWARDS: Best Short Documentary. Roving Eye International Film Festival/ Nominated. The Iris Prize

OFFICIAL SELECTIONS: Johns Hopkins Film Festival/ Athens International Film + Video Festival/ Roving Eye International Film Festival/ Boston LGBT Film Festival/ Rhode Island International Film Festival 2013
20MALEGAYNYC - Gay men discussing shared experiences
This documentary is an insightful exploration of identity and community, a diverse group of gay men come together to engage in open and honest dialogues about their shared experiences. They delve into topics ranging from personal narratives to broader societal issues, providing a nuanced perspective on what it means to be a gay man in today's world. This is not just a conversation about gay men, but a heartfelt exchange between them, fostering understanding, empathy, and a sense of shared identity."