Premiered at the prestigious Visions Du Reel, this short film tells the story of a day in the life of Makenzy, a boy living in a seemingly quiet Belgian village.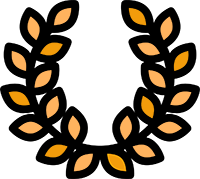 OFFICIAL SELECTIONS: Visions du Réel/ Hamburg International Film Festival
Makenzy. The fleeting portrait of a Belgian boy
A day in the life of little Makenzy can be very simple. Amidst the lonely streets of his village - the postcard of a seaside ghost town - he may walk or ride his trusty bicycle, or even visit the chapel where the local virgin dwells.
But in the late afternoon, as the sun sets, Makenzy enjoys his favorite moment: The little time she has to hang out with his sister. Childish games, seemingly insignificant conversations, smiles, laughs. Life is worth living so far.