Through stories told by the protagonists themselves, this animated documentary tells the unknown interstices of African migration in contemporary China.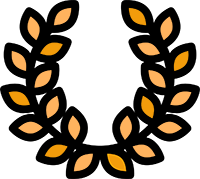 OFFICIAL SELECTIONS: Dok Leipzig
Made In Chinafrica. The life of African migrants in the Asian giant
The film follows the stories of four Africans who have made the journey to Guangzhou in search of a better life.
Through these stories, MADE IN CHINAFRICA shines a light on the challenges and struggles faced by African migrants in China.
The film also highlights the resilience and determination of these migrants as they strive to create better lives for themselves and their families.