Psychedelic, strident, etheric. This is how Lima emerges in this portrait of the Peruvian capital through a kaleidoscope of its alternative music scene.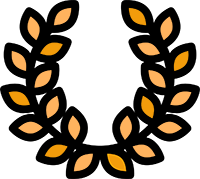 AWARDS: Audience Award Best Peruvian Feature Film. Transcinema Film Festival/ Best Feature Film. Peruvian Women's Film Festival
OFFICIAL SELECTIONS: Sheffield Doc Fest/ Peruvian Women's Film Festival
Lima Screams. The musical landscape of Peru's heart
The City of Lima is portrayed through an immersion into different alternative music scenes, as a sound space, comprised by little memories that progressively and timelessly appear.
Around this portrait the film is built as a collage of moments, sensations, character's portraits, sound landscapes, concerts, conversations and poetry.
Genres such as rock, punk, psychedelic rock, improvisation, noise and experimental electronic music are the ones that musicalize the situations that arise when this place becomes inhabited.