Three women, a wife, mother, and daughter, reveal the powerful transformations of grief into art through intimate cinematic meditations on creativity.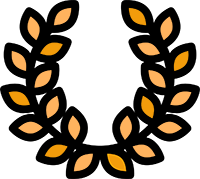 OFFICIAL SELECTIONS: First Look
LETTERS - The Art of Grieving
Through cinematic letters, three women express how they embark on a process of artistic creation to face a process such as the loss of a loved one.
Director Nich Perez takes an approach respectful enough to portray with poetry and astuteness the way in which art finds a way to capture an emotion that is difficult to describe.