When filmmaker Al Díaz discovers old films from his parents' trip to Italy in his youth, he begins an essay on memory and the forging of individual identity. But, wait. Are those images real?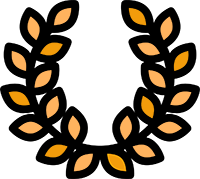 AWARDS: First prize. International Festival Expanded Corporality
OFFICIAL SELECTIONS: Best Photography Preservation. Hall of Light Festival/ Made in Rome. Royal Academy of Spain in Rome/ DokumentArt/ Honorable Mention at the Independent Film Festival of Sogamoso
Lembranza. The format of memories
In his youth, the parents of filmmaker Al Diaz's bought a super 8 camera with which they filmed on their trip in Italy.
Years later, Al discovers these rolls of film where these two young men tour the iconic sites of Rome.
From here, other old filmed materials are presented to the camera and Al Diaz spins a reflection on memory, identity and the support that tries to fix them.