When the summer is ending, three young people from the calm and languid south of Italy spend the days before an imminent departure to someplace else.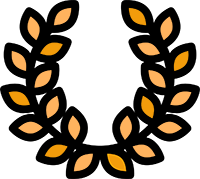 OFFICIAL SELECTIONS: Visions du Réel
Late Summer. The soul of southern Italy in a film
Being from different social classes, three young people from Calabria, in southern Italy, are the main focus of director Antonello Scarpelli's camera. Through this masculine triptych of fresh bodies, still not mistreated by the years, we enter the soul of a region that has historically suffered a kind of emotional abandonment.
With a merely observational treatment that does not apply any artificial accelerations of a rhythm that in itself is placid, like a gentle sea, Late Sumer manages to illustrate a provincial lifestyle capturing everyday moments, family conversations and worldly gestures to tell a story of transition between youth and adulthood, between the countryside and the dreams of establishing life in a place far from it.