A Russian folk tale about a woman saint gives way to a performance exercise by a group of young women inside a house full of colors, fantasy and grief.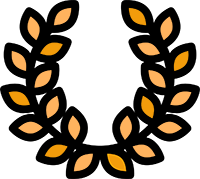 OFFICIAL SELECTIONS: In The Palace International Film Festival/ Visions Du Réel (Media Library)
Ksenia Peterburgskaya. A women's house and a folk tale
A young Russian woman tells her friend the story about the Russian saint Ksenia Peterburgskaya.
Ksenia lost her love when she was young and went mad with grief. Within colored rooms, we meet other young women, who, in each their way, are touched by faith. Their lives are heavy or fantastic, filled with light and darkness, grief or rare happiness.
The Russian word авось (avos'), describes people who turn to destiny. You can say they are credulous, but you can also say they believe in the good.