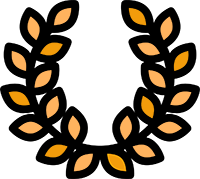 OFFICIAL SELECTIONS: Karlovy Vary International Film Festival
King Skate. The History of Skateboarding in Czech Republic
The longer the filmmaker Šimon Šafránek watched the archives of the first Czech skaters, the more clearly he could see various points of view about the rise of this sport in his country during the soviet era.
In the preparation of this documentary on the subject, he and his team would meet with veteran skaters at places which were key for them – Prague quarter Strahov where the first ramp used to stand, a clearing by Polička where summer camps used to take place and sporting grounds in Prachatice, a place of gatherings of the same name.
Together with editor Šimon Hájek, Šafránek spent months in an editing room. All in all, he spent almost a year there. Now things are turning full circle, the film is finished and ready to watch!